What's The Greatest Gift?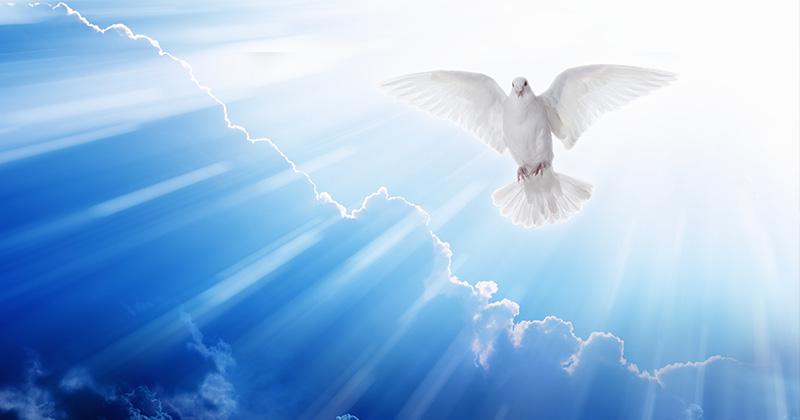 October 18-24, 2020 – Joseph Castillo
What is the greatest talent or gift that God can give us?  The last two Sabbaths we have gone over the "Parable of the Talents" (Matt 25:14-30).  We have studied the differences between the fruits of the Spirit and the gifts of the Spirit.  As believers, when we give ourselves to God we are promised all the fruits of the Spirit: Love, joy, peace, longsuffering, kindness, goodness, faithfulness, gentleness, self-control (Galatians 5:22-23).  Every follower of Christ can have these in their lives.  To have the Spirit in our lives is to have the fruits.  That sounds peaceful to me.  
Besides getting the fruit we also get a gift or gifts from the Spirit (1 Corinthians 12:8–10).  Now there are many gifts and we are not all promised the same gift.  In fact, God wants to give each of us different gifts so that we can learn to live and work together.  Could it be that He gives us different gifts so that we can learn to appreciate each other and love each other?  When we all come together and use our gifts together we give a more complete picture of God.
I was talking to my dad after this last week's sermon and he said something that got my attention. He said; "The greatest gift from God is love". My first thought was that love is a fruit but not a gift but as he was sharing with me, he made a lot of sense. It got me thinking.
The Bible tells us that God is Love (1 John 4:8).  God is love.  In this sentence we could take out the "is" and make it an "equal" sign.  That means it can read like this: God=Love.  So love can be a person, and we see it in Jesus.  "For God so loved the world that He gave His only Son for us" (John 3:16).  The Father's gift to us; His Son who is love.  The greatest gift to us was the love given to us through Jesus.  Jesus showed us how much He loved us when He gave his life on the cross.  He showed us love through forgiveness.  
Now when we receive this gift of love God wants us to share it with others.  "Forgive as the Lord forgave you.  And over all these virtues put on love, which binds them all together in perfect unity" (Colossians 3:12-14).  Love binds us together!  If we don't have love we won't have unity.  I think about Paul in the New Testament.  He is described as this prickly person but you can see he was loved by all the churches he ministered to.  This prickly man penned some of the most famous words in the world; "And now abide faith, hope, love, these three; but the greatest of these is love" (1 Corinthians 13:13).
1 Corinthians 13 is a whole chapter dedicated to what love is and it is titled in my Bible "The Greatest Gift".  So what is the greatest gift?  Love.  I guess my dad was right again and I am happy to say that we have all received this gift!