Give Thanks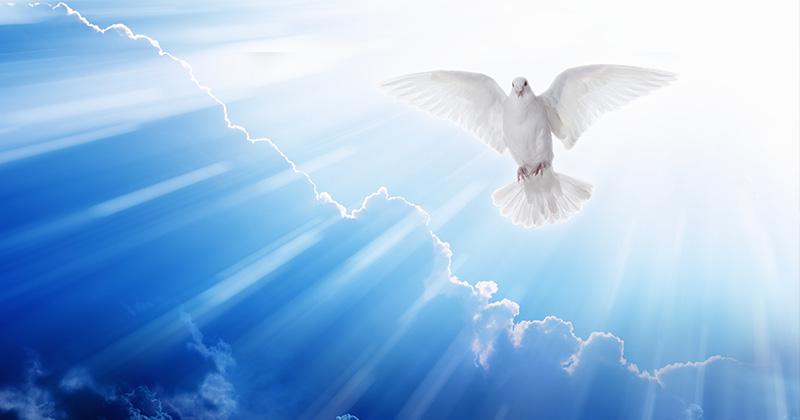 November 19, 2022 – Ron Green
Enter his gates with thanksgiving; go into his courts with praise. Give thanks to him and praise his name. Psalms 100:4 NLT
Happy Thanksgiving Day
God alone is worthy of being worshipped. What is your attitude toward worship? Do you willing and joyfully come into God's presence, or are you just going through the motions, by reluctantly going to church? This psalm tells us to remember God's goodness and dependability, and then worship with thanksgiving and praise. Psalms 100:4
Sing to the Lord, for he has done wonderful things. Make known his praise around the world. Let all the people of Jerusalem shout his praise with joy! For great is the Holy One of Israel who lives among you.
Isaiah 12:5-6
Thanksgiving Day is celebrated annually as a national holiday in the North American continent on the fourth Thursday of November. The day is meant to celebrate the harvest season and other blessings of the year gone by.
That's how the nation sees Thanksgiving Day. In the eyes of the Christian Faith. Christians see Thanksgiving Day as a day to thank God the Father, creator of all things.
But Thanksgiving to God is:
the act of giving thanks; grateful acknowledgment of benefits or favors, especially to God. an expression of thanks, especially to God. a public celebration in acknowledgment of divine favor or kindness. a day set apart for giving thanks to God.
Conclusion:
Thanksgiving brings total deliverance from all your troubles. Psalms 50:14-15, "Offer unto God thanksgiving; and pay thy vows unto the most High. And call upon me in the day of trouble: I will deliver thee, and thou shalt glorify me." Thanksgiving provokes the blessings of God upon your life.
By giving thanks to our creator God, we glorify Him. We glorify Him with our gratitude for being created by Him. Gratitude allows us to see the living God that He is. Gratitude brings joy to those who give thanksgiving to God.
singing psalms and hymns and spiritual songs among yourselves, and making music to the Lord in your hearts. And give thanks for everything to God the Father in the name of our Lord Jesus Christ. Ephesians 5:19-20
Without giving thanks, we cannot come to have a deep understanding of our God. Worship and prayer are all difficult when we are having trouble expressing gratitude. By recognizing His gifts, we can help others recognize Him too. Our job as Christian's is to share His love into the world.
Whatever is good and perfect is a gift coming down to us from God our Father, who created all the lights in the heavens. He never changes or casts a shifting shadow.
James 1:17
I received the Bible verse Psalms 100:4 from my friend a few weeks ago, with this message attached to it: The melody of Praise is the atmosphere of Heaven; and when Heave comes in touch with this earth, there is music and song. I pray that you too share the love of our Father with all that you come in contact with. May you have joy in your heart as you give Thanksgiving to God, in Jesus name, amen.
— Chaplain Ron