Clean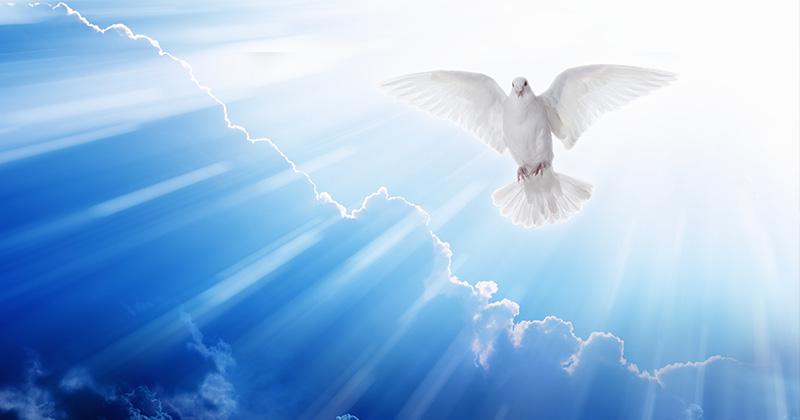 October 4-10, 2020 – Belinda Castillo
Have you ever walked inside a room and everything is clean?  I mean really clean.  Like when you know that every drawer is organized and every corner is swept and it just feels clean.  It gives a kind of peace to the soul.  Do you ever long for that squeaky clean, fresh, bright feeling inside?  I do.
A friend of God named Zechariah was given a vision – a vision of Joshua the high priest coming before God, but he's dirty, really dirty, and Satan is standing up to accuse him.  All Joshua's filthiness is there for the universe to see.  There was no hiding it, but there was no way Joshua could clean it either.  So much shame.  There were no excuses to be made and nowhere to hide.
So there is Satan accusing and in the middle of the accusing Jesus rebukes him and defends His filthy priest saying, "The LORD rebuke you, Satan! The LORD who has chosen Jerusalem rebuke you!  Is this not a brand plucked from the fire?" (Zech 3:2) Then Jesus commands his angels to take away Joshua's filthy garments and put a CLEAN turban on him and CLEAN robes.  He tells Joshua, "See I have removed your iniquity from you…"  (Zech 3:3)
This is our God.  He's not our accuser.  He's our redeemer.  We can stand before Him filthy and,  if we are willing, He can make us absolutely clean – squeaky clean, fresh and bright.  Not a stain, not a wrinkle not even a bad odor left behind.  As Christians God gives that to us. So let him have your dirty clothes.  It is so good to be clean.