A Second Chance!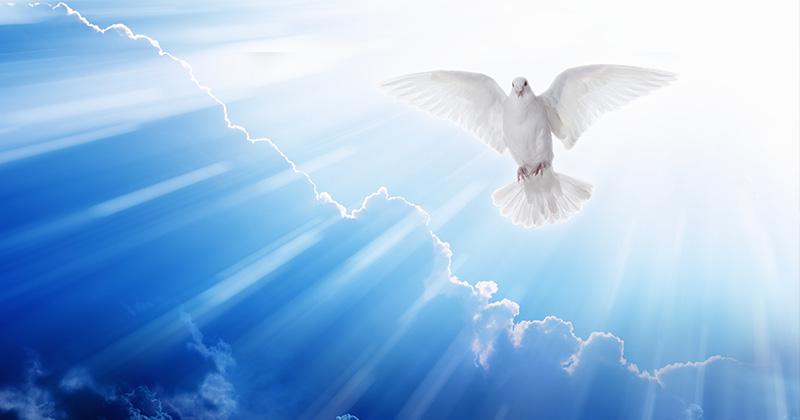 March 28-April 3, 2021 – Milton Dalida
When I was a student, it was great when the teacher offered the students a chance to improve our grades when we didn't do so well on our last exam. As a senior in college in the architecture program I was starting to feel burned out. My senior thesis project was suffering and I wasn't sure if it would be sufficient to pass. Fortunately, my instructor took into account my work ethic, the quality of my past projects, and understood that what I was going through during this period in time did not, and will not, reflect the the kind of person or architect I will be. In essence, my instructor showed me grace and mercy that allowed me to pass my senior thesis project, and eventually graduate.
"For it is by grace you have been saved, through faith—and this is not from yourselves, it is the gift of God— not by works, so that no one can boast." (Ephesians 2:8-9) I realized that passing my senior thesis project was actually in the hands of my instructor, not mine. Therefore, I couldn't boast that I had passed the course because of anything I've done, but because of the gift of grace given by my instructor. Often times the more we boast about our own abilities and accomplishments, the less we give praise to the one who gave us those abilities.
The story of Eutychus (Acts 20:7-12) has always given me hope. In the evening, as Paul continued preaching into the late hours of the evening, Eutychus was sitting in an open window many stories up, fell asleep, and fell to his death. But, he was resurrected and given a second chance at life. Even fellow believers in Jesus can "fall asleep" serving Him, backslide, and become spiritually dim. Fortunately, even in our darkest times the Holy Spirit continues to shine the light within our hearts so that we may continue to see His loving face in the light of His glory. He will continue to guide us and direct us in His ways.
Romans 6:23 says that the wages of sin is death. But, we know that God loved us so much that He sent His son Jesus to save us! (John 3:16-21) So, because of God's gift of grace and mercy, you and I have been given a second chance at life to serve Him and be with Him in heaven for eternity! None of our works or accomplishments can earn us a spot in that glorious place. So, before you boast of what you have done, can do, or will accomplish, just remember, it's all because of our Lord and Savior Jesus Christ!