Hold On Tight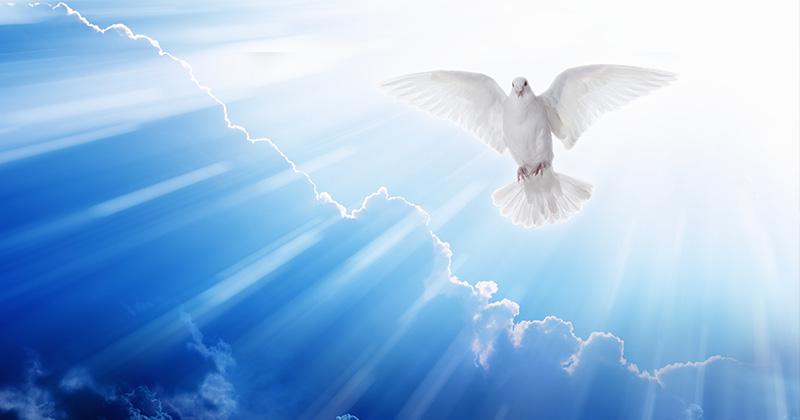 April 18-24, 2021 – Belinda Castillo
There was a man who had a son who was beyond hope. This boy had been tormented since childhood and now Jesus listens as the father tells him the story of how the spirits have thrown his son into the fire and into the water to destroy him. The man ends with this sentence,
"If you can do anything, have compassion on us and help us."
If you can do anything… How many times have we said that to Jesus? How many times without saying it have we operated with that mindset of hopelessness and impossibility, forgetting the power of the God we serve?
Jesus could've chosen to be offended, but He didn't. He chose instead to say something that would challenge the man's faith and bring him into a partnership with him in the healing of his son.
"If you can believe all things are possible to him who believes."
The father's response:
"Immediately the father of the child cried out and said with tears,
"Lord, I believe, help my unbelief!"
All the father can offer is a willingness to believe but that's all Jesus needs to hear. He faces the young man who, by this time, is writhing on the ground and foaming at the mouth and says,
"Deaf and dumb spirit, I command you, come out of him and enter him no more!"
After shaking the boy violently, the spirit leaves. Jesus takes the child by the hand and lifts him up. The father's faith connected his son to Jesus.
Faith connects us with heaven. As long as we entertain doubt and despair we are disconnected. It is faith that brings strength for coping with the powers of darkness that assail us. What is tormenting you? A sinful trait, a specific temptation? Or are you plagued by anxiety and distress? In Christ, God has provided the means for subduing every sinful trait and resisting every temptation. When we look to ourselves and the impossibilities around us anxiety will reign in our lives. The father in this story had tried taking his son to Jesus' disciples for healing and they had failed. In fact, everything he had tried up to that point had failed. Can you understand his hopelessness? Yet everything changed once he stopped looking at the impossibilities and chose instead to believe.
All it takes is a sincere heart fully surrendered and willing to believe. We can cast ourselves at Jesus feet and cry out just as the father of this young man did, " Lord, I believe, help my unbelief!" The enemy is powerless as long as we hold on to Jesus. So hold on friends and don't let go. Cling to the certainty of His promises:
"The one that comes to me I will by no means cast out."  John 9:37
"Fear not for I am with you; Be not dismayed for I am your God.  I will strengthen you, Yes, I will help you.  I will uphold you with My righteous right hand" Isaiah 41:10
Do not remember the former things, nor consider the things of old.  Behold, I will do a new thing. Now it shall spring forth… I will even make a road in the wilderness and rivers in the desert."  Isaiah 43:18-19
"I will contend with him who contends with you and I will save your children."  Isaiah 49:25
"I will never leave you or forsake you."  Hebrews 13:5
There are so many precious promises in his word. Let's hold on to them tightly friends and walk with our eyes fixed on Him.