Moving Day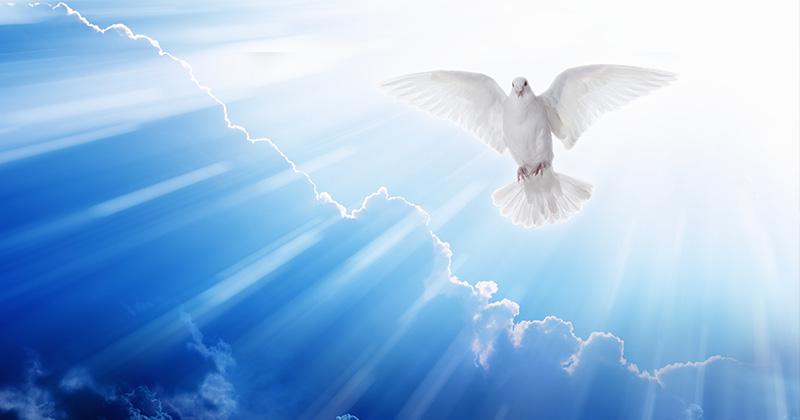 April 25-May1, 2021 – Milton Dalida
"It's moving day!" Hearing that phrase gives me a sense of both excitement and of stress. It's exciting looking forward to experiencing a new environment, people, or weather. It's also stressful thinking about all the work that goes into packing, moving, carrying, and unpacking. Depending on your situation, moving day can be either be a happy or sad experience. Either way, you have to prepare for it.
Not too long ago our family moved across town into a new, smaller home. Knowing the date of our moving day in advance, we prepared as best we could. We packed the things we wanted to keep and bring to the new home. We donated, sold, or threw away things we no longer needed, no longer wanted, or no longer have room at the new home. During this process we couldn't believe how much we've accumulated over the years! What's worse, we found items we forgot we even had and never used!
Eventually, we moved into our new home, unpacked almost everything, and settled in with some new furniture and appliances. It made we realize that this whole experience was similar to preparing for Jesus's second coming. Apostle Paul urges the people to prepare to preach the gospel and to serve God at anytime. ( 2 Timothy 4:2) Apostle Peter preached for the people to repent and be baptized prior to receiving the gift of the Holy Spirit. (Acts 2:38) Jesus can come when we least expect it so we should always be prepared (Mark 13:32-37). In the Parable of the Ten Virgins 5 were prepared for the grooms coming and entered the wedding. The other 5 were not and was denied entrance. (Matthew 25:1-13) I'm sure none of us would want to be denied entrance into the pearly gates!
"Moving Day" is coming soon. Those who have prepared their hearts and minds for Jesus's soon return will meet and greet Him in the clouds. (1 Thessalonians 4:13-17) It's time to get rid of the physical, spiritual, and mental junk of this world. There's no room for all of that in heaven. The only thing we can bring to our new home is God's true character of love. (1 Corinthians 13) This was the original state of heaven before Lucifer's pride got the best of him.
I can't wait to move into my new mansion in heaven! I'm looking forward to seeing you there as my neighbor. Let's all prepare together, lift each other up, and lead our lost brethren to Christ as we get ready to meet Jesus on "Moving Day"!