Give It To God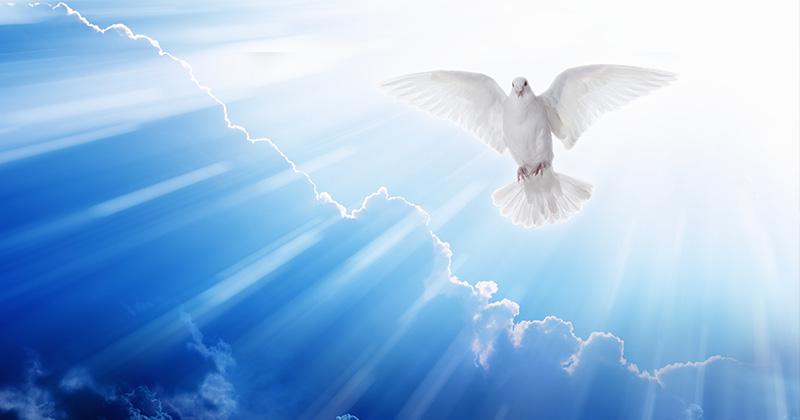 July 30, 2022 – Ron Green
Give all your worries and cares to God, for he cares about you. 1 Peter‬ ‭5:7‬ ‭
Give it to God
Author and speaker Ryan Leak: speaks of all the time we (as mere humans) spend on, when we are not spending that time with God. Ryan goes out on a limb and says, people spend most of their time worrying. Now he brakes that down to many different areas of our lives that we worry about. After hearing what he said made sense. Think about it for a minute. Just before you decided to read this message of encouragement, what were you thinking or worried about?
A few years back I had the opportunity to listen to a sermon by Pastor Lee Venden. Pastor Venden's message was about: "BUSY," which translated to: B=Buried, U=Under, S=Satan's, Y=Yoke.
Pastor Gary Brady had a similar sermon that spoke about all the business of the world that we live in.
We all live in different parts of the world, but experience business in the same way.
Do you set a side time just for yourself or is that time spent on dealing with something that doesn't really have to be done at that moment. That's what Satan wants you to do, stay BUSY. Yes, it is a good feeling to be able to put a check mark ✔️ , finished on your long list of things that need to get done. Just think about it for a moment. When was the last time you just put your foot down and stopped to take a moment for yourself. You can't fix the world and it's not your job! It's your job to make the best out of the world that you can. You can't do it alone. You think you can, but you will not succeed. It can't be done, so stop trying. Spend your time taking care of the things you can and enjoy the life that has been given to you by God.
For I know the thoughts that I think toward you, says the Lord, thoughts of peace and not of evil, to give you a future and a hope.
Do not love the world or the things in the world. If anyone loves the world, the love of the Father is not in him. I John‬ ‭2:15
So you must surrender to God. For when you surrender to God, you'll be able to receive the blessings He has for you.
Therefore submit to God. Resist the devil and he will flee from you. James‬ ‭4:7‬ ‭
Conclusion:
My question to you is how do you cope with all the business in your life.
I want to encourage you to seek the Lord in all things. Reach out to your Church's Pastoral Staff if you would like more information on "Surrendering" or "Giving it to God." I'm sure you will find help in doing so.
But seek first the kingdom of God and His righteousness, and all these things shall be added to you. Matthew‬ ‭6:33‬ ‭
Trust in the Lord, and do good; Dwell in the land, and feed on His faithfulness. Delight yourself also in the Lord, And He shall give you the desires of your heart. Psalms‬ ‭37:3-4‬ ‭
True story:
So the other night I had an encounter or vision, at least that's what I'm calling it. I was sleeping and I felt something or someone tap me on the shoulder and told me to "Give it to God." This was the same thing my wife told me just a week prior to that. Wow, did I needed to hear that. Holy Spirit or Angel, who am I to question where the message came from? I knew it was from God and that's all that matters! My life is no didn't from your's. We all have things that we have to deal with. Let's be real, this year has been really challenging for me and my family. With my early retirement, back surgery, and now the new normal around the house is now a reality. Seems like things happened at a blink of an eye. I have to put my trust in God and let His plan play out in my life. ???✝️
—— Chaplain Ron