Inspiration Of God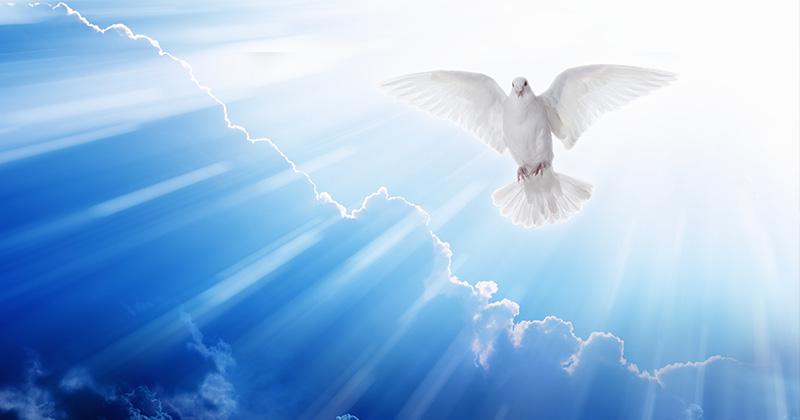 July 23, 2022 – Ron Green
All Scripture is given by inspiration of God, and is profitable for doctrine, for reproof, for correction, for instruction in righteousness, II Timothy‬ ‭3:16‬ ‭
The Bible is the inspired, infallible Word of God. It is an eyewitness account of history and is accurate in everything it says. It is the authority for Christian life and practice and is a foundation on which believers must build their thinking.
Many Christians begin each new year with a plan to read through the entire Bible over the course of that year. Some reach that goal, but most don't. Then there are others who don't even bother to read God's Word at all. Is this issue really a big deal? Why is it so important to read Scripture on a regular basis?
Reading the Bible on a regular and consistent basis has several benefits. First, the Bible shows us God's character and provides us God's revelation of himself to his people. In each section of the Bible, we see God's holy, unchanging, faithful, gracious and loving character.
Reading through the entire Bible provides an opportunity to better understand Scripture's "big picture." At the same time, we must be careful not to read the Bible just for the sake of doing it. Be diligent to present yourself approved to God, a worker who does not need to be ashamed, rightly dividing the word of truth. ‭‭II Timothy‬ ‭2:15‬ ‭
This Book of the Law shall not depart from your mouth, but you shall meditate in it day and night, that you may observe to do according to all that is written in it. For then you will make your way prosperous, and then you will have good success.
Reading the Bible is a spiritual discipline, which means that we need to be disciplined in how we approach it. If you lack the desire to read the Bible, pray and ask that God would give you a desire for his word. Then, build a time into your day to read Scripture and make this time a priority. You should then find people to hold you accountable to a reading plan. Maybe even start a reading plan with someone.
Don't forget to spend time in prayer. Thank God for giving you eternal life and His Word. Ask Him to teach and guide you so that you will become even more faithful in following Him.
Conclusion:
It is God's will that you know His Word.
Commit to read and study God's Word regularly in order to better know God, His Son, and His will.
In today's life style, we can download our favorite Bible version onto our cellular phones. Most downloadable Bible versions will have a way for you to follow along while it reads it out loud to you. There's no excuse to not reading the Bible except your unwillingness. Due to my double vision, reading is very hard for me. Now I find myself listening to my Bible App for more than an hour at a time. I would like to challenge you to make time in your busy life and set down and open up your Bible. I pray that you find yourself wanting to read more and more each day. May the Holy Spirit guide you to reading your Bible. If you already read your Bible, than I would encourage you to continue to read and share God's "Good News," about Jesus Christ our Lord and Savior, Amen
—- Chaplain Ron