What's My Purpose?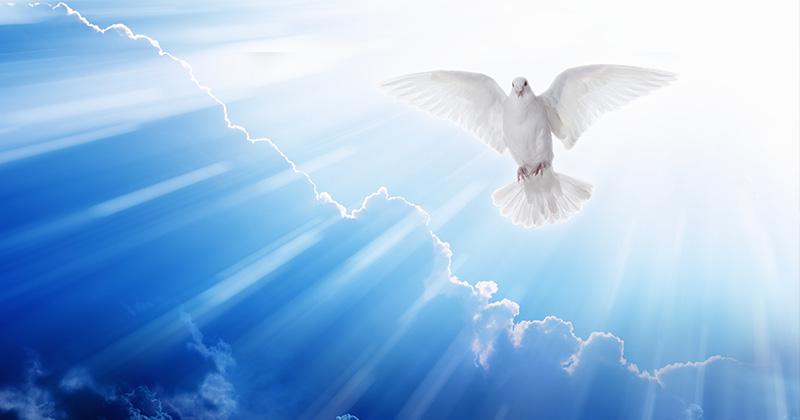 June 25, 2022 – Ron Green
"You shall have no other gods before Me." Exodus‬ ‭20:3‬ ‭
What is my purpose?
When we find ourselves doubting ourselves and our ability to follow our God-given purpose, meditating on bible verses about purpose can encourage us to step out in faith and trust God's plan.
For we are His workmanship, created in Christ Jesus for good works, which God prepared beforehand that we should walk in them. Ephesians‬ ‭2:10‬ ‭
What does it mean to walk in your purpose?
When you're walking in your purpose, God will give you the provision and resources to make things happen.
I can do all things through Christ who strengthens me. Philippians‬ ‭4:13‬ ‭
Don't forget the "Great Commission" that Jesus commanded of us!
The Great Commission
"Then the eleven disciples went away into Galilee, to the mountain which Jesus had appointed for them. When they saw Him, they worshiped Him; but some doubted. And Jesus came and spoke to them, saying, "All authority has been given to Me in heaven and on earth. Go therefore and make disciples of all the nations, baptizing them in the name of the Father and of the Son and of the Holy Spirit, teaching them to observe all things that I have commanded you; and lo, I am with you always, even to the end of the age." Amen. ‭‭Matthew‬ ‭28:16-20‬ ‭
How do I walk in God's purpose?
And my God shall supply all your need according to His riches in glory by Christ Jesus. Philippians‬ ‭4:19‬ ‭
We are here to spread God's love and light to others and spread the good news that He is our savior. When we walk with God, it may not make things easy but it makes them possible. Walking with him gives us assurance of his presence and power in our lives. Our God is powerful and with Him all things are possible.
Conclusion:
Here's is my thought of my purpose: Everything starts with letting go of self and repent of my sins. Until this is done, I will never receive the full blessings our Father in Heaven has planned for me. If you remember reading in Genesis 1:28, our Father gives us everything we could ever want. All that He asks in return is to worship Him. Please tell me that you didn't forget the 1st Commandment?
If you believe what I have shown to you, maybe you can find your purpose.
Blessings
— Chaplain Ron