The Chase Is On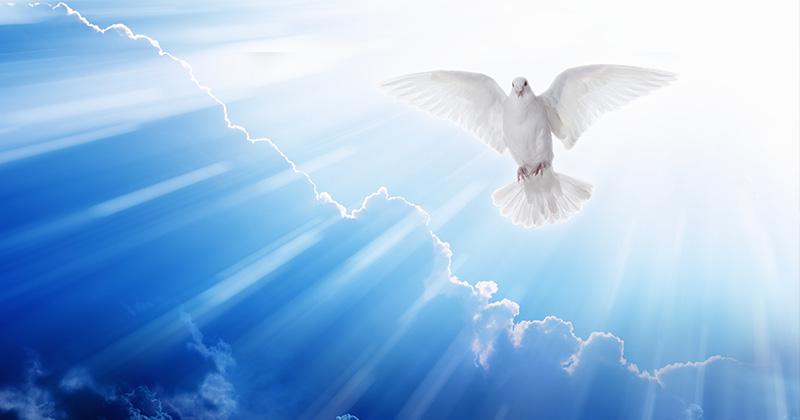 September 6-12 – Joseph Castillo
I remember vividly when I was 16. I was going to Dinuba Junior Academy but it only went up to 10th grade. So my sophomore year I participated in "Academy Day" at Fresno Adventist Academy (FAA). They had invited all those who were thinking about going to FAA the next school year to come and experience a day on their campus. So I went.
I remember it was about 1pm and I was walking out of the library. I turned to my left and I was looking out over a field when I saw this vision. Out of the corner of my eye I saw this beautiful young lady running across the field. The clouds rolled back and there was this beam of sunlight shining down on her and it followed her as she ran. The wind was blowing through her curly hair and she just floated across the field. The birds started to sing and there were butterflies too. The butterflies were all in my stomach just dancing away. She ran across that field and disappeared into a building which was called the Mansion. The vision was gone!
I turned around to walk to the next scheduled event but something happened to me. I could not get the vision out of my mind so I turned around and started to run across the field. The chase was on! I entered the mansion and proceeded to open every door looking for her so that I could meet her. It was a little embarrassing to open a door and have everyone stare at you but I could not let go of the dream. I opened every door on the bottom floor and then every door on the second floor…but she was gone.
I decided to attend FAA the next year hoping that I could meet this young lady of my dreams. I did. I met her. Now I knew her name. I made sure her friends became my friends, I joined art class so I could be in the same class with her, I joined choir so I could go on trips with her. The chase was on to win her heart and you know what? She stopped running so that I could catch her. Her name: Belinda Evette Cruz but later she became Belinda Evette Castillo. We just celebrated our 25 anniversary last month (8/20/20).
When Adam and Eve sinned Jesus came to see them in the Garden but they ran and hid themselves from Him. In that moment they gave their hearts to someone else. It changed everything! Now their true love, Jesus, calls for them but they are running and hiding from Him. They are running from Him and it breaks His heart. He sees the pain and the shame in their hearts so what does He do? He runs after them. The chase is on! The chase to win back their hearts. The chase to make the relationship right. The chase to restore their relationship. This chase would take Him all the way to the cross and on that cross He would show how much love He has for all of us. He would give His life for us so that we would not have to live a life of pain and shame.
He loves you!  Will you stop running today and let Him catch you? (Jeremiah 29:11).