Love For The Failed And Rejected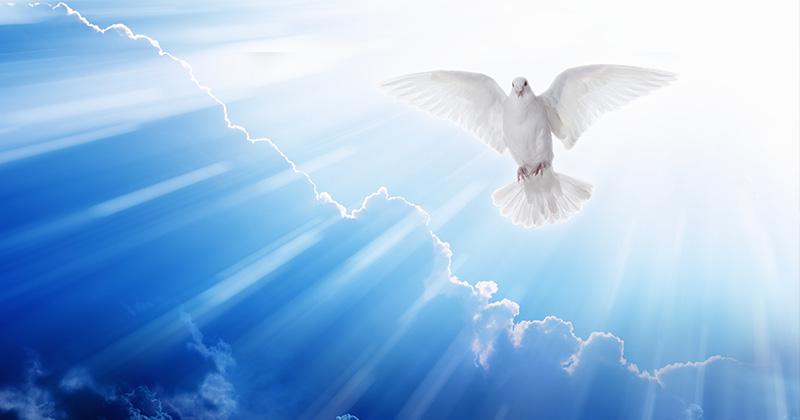 September 13-19, 2020 – Joyce Gregory
You can probably think of at least one time in your life when you felt that you failed miserably. It might have been trying out for some coveted place on a team; or maybe it was failing some important test or work assignment. Again, most of us have felt the pain of rejection by someone we longed to have accept and admire us. These scars tend to cause us frequent backward glances and heavy negative baggage that causes our footsteps to drag. Sometimes we avoid moving forward because of these memories.
After one of these occasions that brought me much regret and remorse an anonymous Spirit-moved person sent a beautiful bouquet with a card nestled among the flowers that merely said, Isaiah 41:8-10.  "But you Israel, My servant, Jacob whom I have chosen, descendant of Abraham my friend, you whom I have taken from the ends of the earth, and called from its remotest parts and said to you, "You are my servant, I have chosen you and not rejected you.  Do not fear I am with you; do not anxiously look about you, for I am your God. I will strengthen you, surely I will help you, surely I will uphold you with My righteous right hand."
Though these words seem to be addressed to Israel, anyone who accepts Jesus is part of that congregation. (See Galatians 3:29) Israel was a name given by God to a man who had been known as a cheat and liar. He was exiled from his beloved mother and had death threats from his brother for all these problems. God reminds Israel that He had personally named the failing, rejected man because The Creator had a vision of what Jacob would become.
Who would take a known cheat and liar for an employee or servant? God did. He told Jacob that He CHOSE him. The Master comforts Jacob by telling him that He already has a friend in the family, mentioning Grandpa Abraham. By referring to taking Jacob from the ends of the earth and its remotest parts, I feel that God has found the insignificant, the unknown and the unwanted. Then the God of heaven repeats, "I have chosen you" and undoes the power of the past by affirming "I have not rejected you." How freeing are those words?
Then in this unique relationship of Master to this failed, rejected yet chosen servant, He does the unthinkable.  The Master tells the servant, "I am with you."  I will strengthen you." And as if he knows that the formerly rejected will not believe Him, He said, "SURELY I will help you."  Who ever heard of the Master working side by side with a servant, a holy God choosing an unholy person and still willing to be his God?
How can you or I dare to turn down such an offer of acceptance and love? There are healing streams that will flow into those dark scars of the heart restoring joy, putting a new spring in the step and initiating earnest labor with and for this incredible Boss. Will you accept the offer?