The Mind And Heart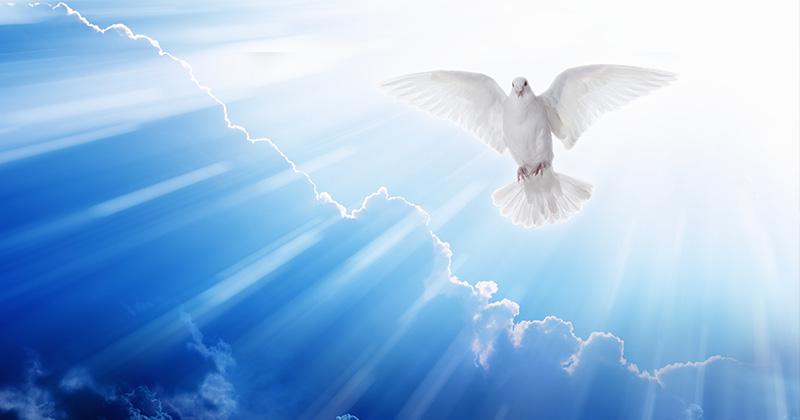 June 4, 2022 – Ron Green
or with the heart one believes unto righteousness, and with the mouth confession is made unto salvation.
Salvation is really a decision of the mind and a desire of the heart. When one believes in the mind unto salvation, one chooses to believe with the heart what God has revealed of Himself and to profess that faith. Encourage the lost to give their hearts to Jesus: And for those of us who have already given our hearts to Jesus, we should choose daily to give Him our lives — that means everything we have:
To make this simple to understand, to give your heart, means to give up your whole body and sole, your life.
Have you ever worried about whether or not if you really are a Christian? A Christian is anyone who has the Spirit of God living in him or her. If you have sincerely trusted Christ for your salvation and acknowledge him as Lord, then the Holy Spirit lives within you and you are a Christian. You can be assured that you have the Holy Spirit because Jesus promised that He would send him.
Likewise the Spirit also helps in our weaknesses. For we do not know what we should pray for as we ought, but the Spirit Himself makes intercession for us with groanings which cannot be uttered. Now He who searches the hearts knows what the mind of the Spirit is, because He makes intercession for the saints according to the will of God. Romans‬ ‭8:26-27‬ ‭NKJV‬‬
You will be empowered to serve God and do His will and you will become part of God's plan to build up His church. "for the equipping of the saints for the work of ministry, for the edifying of the body of Christ, till we all come to the unity of the faith and of the knowledge of the Son of God, to a perfect man, to the measure of the stature of the fullness of Christ;
‭‭Ephesians‬ ‭4:12-13‬ ‭NKJV‬‬
Since you now believe that Jesus Christ is God's Son and that eternal life come through Him, you will begin to act as Christ directs. Who is he who overcomes the world, but he who believes that Jesus is the Son of God? I John‬ ‭5:5‬ ‭NKJV‬‬.
Believing in Jesus Christ is just the 1st step in the journey to becoming a Christian. As Paul tells us in scripture, we must die daily. What Paul is talking about is giving up self. Self is selfish and selfishness leads to pride. You can let go of that selfishness pride as it will not get you into Heaven. There's only one way to Heaven and that's through Jesus Christ.
Jesus said to him, "I am the way, the truth, and the life. No one comes to the Father except through Me." John‬ ‭14:6‬ ‭NKJV‬‬
—— Chaplain Ron