Singing In The Rain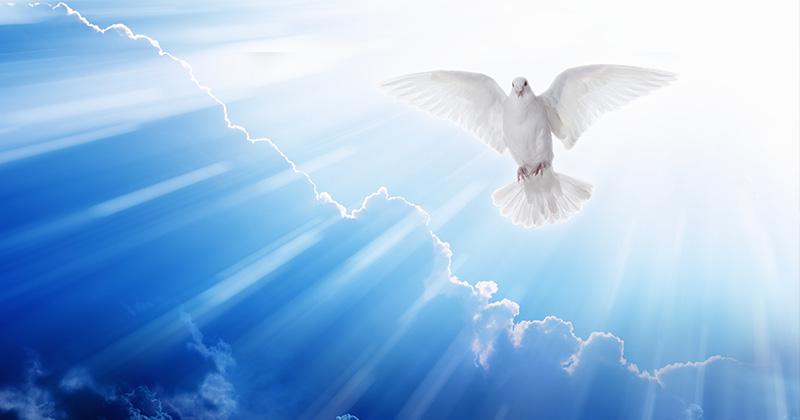 January 24-30, 2021 – Joseph Castillo
How many of you are enjoying the rain we are having? I am. I hear at my work that some "love" this weather and they "love" the rain. I don't know if I can say I love the rain but I love how the mountains look after the rain – when the sky is cleaned of all the air pollution and you can see the mountaintops full of snow. I love how the rain comes and cleans all the debris away from the streets and the sidewalks, how the trees that still have their leaves look like they have taken a shower and they are all clean and vibrant with color. Well, maybe I can say I love the rain.
In 1952 there was a musical/comedy movie that came out called "Singing in the Rain." Some of you may remember seeing this movie. "Singing in the Rain," the song from the movie, became famous soon after. In the movie, the man finally shares his heart with the woman that he loves. She also shares her feelings for him and he is ecstatic. Picture it – he has just finished walking her to her apartment and now he's ready to walk home. The rain is falling but he doesn't care because the woman that he loves loves him back. He has an umbrella in his hand but he doesn't use it. Instead, he starts to sing and dance in the street because he is in love. Well, there he is singing and dancing for about 3 min until a police officer comes and gives him a look that says he thinks the man is crazy.
My family tells this story about me and I was too young to remember. I presume I was about 4 or 5 years old and it was raining outside. After a while my parents realized that I wasn't in the house and they started looking for me. My sister heard someone singing outside. She opened the door and found me, in the rain, singing, "I'm singing in the rain, just singing in the rain…" I was singing and dancing in the rain.
The Bible tells us that God sends the rain for our refreshment.  Bible history is full of stories of God refreshing His people.  God has also given a promise of a special "Latter Rain" to refresh and cleanse us (Joel ch. 2 NKJV).  This "latter rain" refers to the Holy Spirit and how the Spirit is given to us to refresh us in our daily lives and to get us ready to see Jesus when He comes in the clouds.
I am singing, rejoicing, and dancing in my heart for what God has done.  I can't wait for that day when I get to see Jesus face to face.  To be in the presence of the one I love.  I am crazy for Him and He is crazy for me!  And you know what?  God will be dancing and singing too (Zephaniah 3:16-18).
In that day it shall be said to Jerusalem: "Do not fear; Zion, let not your hands be weak. The Lord your God in your midst, The Mighty One, will save; He will rejoice over you with gladness, He will quiet you with His love, He will rejoice over you with singing."  

Zephaniah 3:16-18.