Righteousness By Faith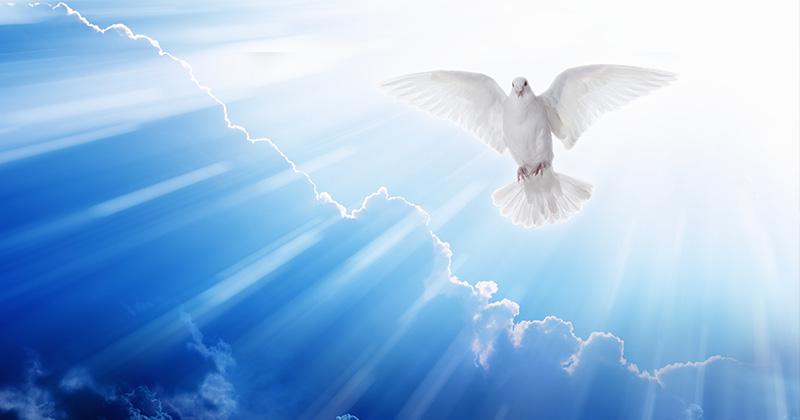 August 20, 2022 – Ron Green
For in it the righteousness of God is revealed from faith to faith; as it is written, "The just shall live by faith." Romans‬ ‭1:17‬ ‭
This verse is speaking about "Righteousness by Faith," or that's what I understand by reading it. How do you understand it? Righteousness by Faith is a very large and detailed subject in the Bible to talk about. That's why I thought I would get you to think about what that means to you and how it may effect your journey with Christ Jesus.
Righteousness: is acting in accord with divine or moral law
So what is Righteousness by Faith? Does my good works automatically give me righteousness by faith? Of course not. Righteousness by Faith is not something you get by doing good works. Yes, we need good works too, but that's not where our salvation comes from. We must have both faith and good works as we look for salvation from our Lord Christ Jesus.
What does it profit, my brethren, if someone says he has faith but does not have works? Can faith save him? James‬ ‭2:14‬ ‭
For I am not ashamed of this Good News about Christ. It is the power of God at work, saving everyone who believes—the Jew first and also the Gentile. This Good News tells us how God makes us right in his sight. This is accomplished from start to finish by faith. As the Scriptures say, "It is through faith that a righteous person has life."
‭‭Romans‬ ‭1:16-17
Abraham was, humanly speaking, the founder of our Jewish nation. What did he discover about being made right with God? If his good deeds had made him acceptable to God, he would have had something to boast about. But that was not God's way. For the Scriptures tell us, "Abraham believed God, and God counted him as righteous because of his faith." Romans‬ ‭4:1-3‬ ‭
‬‬
Righteousness by Faith is a gift from God, made only possible through Jesus Christ our Lord and Savior. Because one person disobeyed God, many became sinners. But because one other person obeyed God, many will be made righteous. Romans‬ ‭5:19‬ ‭
Conclusion:
We are made righteous only by the sacrifice of Christ Jesus. For when Jesus took our sin and nailed it to the cross with Him, He made us righteous with God. We are only righteous, because Jesus made us righteous through His Crucification on the Cross and Resurrection from the grave.
He traded our sin for His righteousness—And now we have His righteousness.
Pual makes this statement, "I Die Daily."
Paul is making a stand for Christ Jesus. It's only by Jesus's willingness to bare our sins and take them down to the grave with Him. The resurrection of Jesus is the "Faith" that Paul is holding on to and preaching about. For if it wasn't for the crucification and resurrection of Christ Jesus, you and I would have nothing to put on faith in or hope for.
I affirm, by the boasting in you which I have in Christ Jesus our Lord, I die daily.
‭‭I Corinthians‬ ‭15:31‬ ‭
All you have to do is put your faith in Jesus and believe. I pray that you stay connected to the Word of God and the Holy Spirit will guide your path. Provers 3:5-6
——
Chaplain Ron