Jesus Our True Example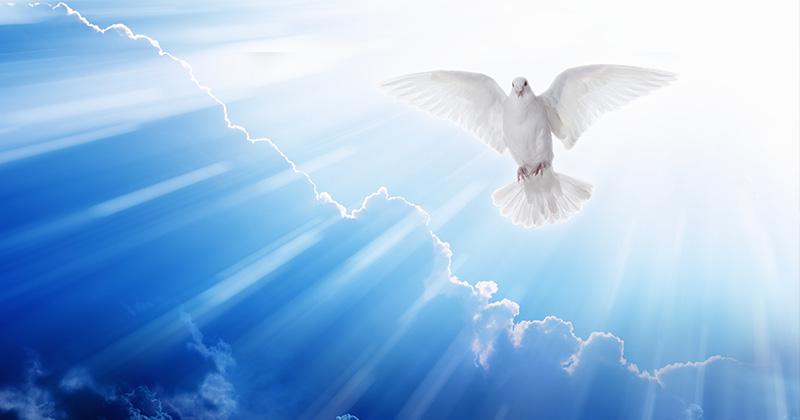 April 9, 2022 – Ron Green
Then Jesus came from Galilee to John at the Jordan to be baptized by him.
When He had been baptized, Jesus came up immediately from the water; and behold, the heavens were opened to Him, and He saw the Spirit of God descending like a dove and alighting upon Him. And suddenly a voice came from heaven, saying, "This is My beloved Son, in whom I am well pleased."
This is when the ministry of Christ Jesus started. As soon as Jesus came out of the water of the Jordan River, everything on this earth changed forever.
Jesus is our one and true example of our Heavenly Father's love. Here I am! I stand at the door and knock. If anyone hears my voice and opens the door, I will come in and eat with that person, and they with me. Revelation 3:20 NIV
Have you ever started a project that seemed too overwhelming to even think about doing before you ever started it, but knew you had to do it? I can only imagine how Jesus felt. As many Christians around the world are observing the traditional 40 days of Lent as they prepare themselves this Easter in remembrance of Christ Jesus. I want to invite you to remember what Jesus has done in your life. For God so loved the world that He gave His only begotten Son, that whoever believes in Him should not perish but have everlasting life. For God did not send His Son into the world to condemn the world, but that the world through Him might be saved." John 3:16-17 NKJV.
Thank you Jesus
⁃ Chaplain Ron