Worship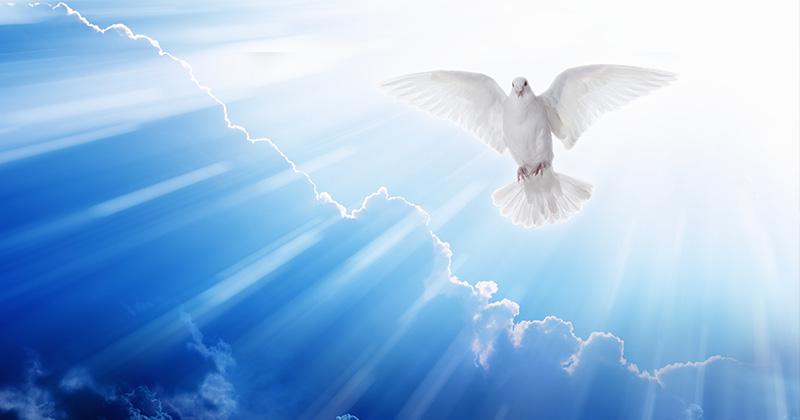 December 31, 2022 – Ron Green
For God is Spirit, so those who worship him must worship in spirit and in truth. John 4:24 NLT
Worship is another form of obedience to God. Most people will tell you they go to church to worship God. But a true follower of Christ Jesus will worship the Father all day everyday. No worries if you haven't tried to worship God all day and everyday. God knows your heart and when you're ready He's ready, it's called free will. Remember it's your decision if you worship God or not. I'm thinking that you're already an all day everyday or are wanting to get started.  I'm speaking for myself here when I tell you that, you are missing the true blessings that only comes from the act of worshipping to God the Father. By spending time with the Father, you will not only discover the love that He has for you, but the price he paid for you. 
"For this is how God loved the world: He gave his one and only Son, so that everyone who believes in him will not perish but have eternal life. God sent his Son into the world not to judge the world, but to save the world through him." John 3:16-17
Stay focused on Jesus Christ our Lord and Savior and let His Holy Spirit guide you.
Here are just a few tips or ideas to help you to spend time with God.
Starting out the day praying (speaking) to God. What a great way to start your day. You may even start your day off with reading scripture from the Bible. If you don't know where to start reading scripture in the Bible, maybe the Gospels is a great place for you to start. The Gospels are basically the first four books of the New Testament with four different authors. Matthew, Mark, Luke, and John, telling about the good news of Jesus Christ. 
Praise God for what He has done in your life. Tell Him what you desire and ask for guidance in your daily walk with Him.
There are many different Daily Devotionals that you can read or even listen to through many different streaming media platforms.
Conclusion:
Singing hymns and spiritual songs is another way to worship God. In fact God is pleased when you worship him over burnt offerings. But Samuel replied, "What is more pleasing to the Lord: your burnt offerings and sacrifices or your obedience to his voice? Listen! Obedience is better than sacrifice, and submission is better than offering the fat of rams. 1 Samuel 15:22 
Singing psalms and hymns and spiritual songs among yourselves, and making music to the Lord in your hearts. Ephesians 5:19 
Reading from Psalms 150 we learn how to praise the Lord with playing different musical instruments, singing songs, and even through dance. Praise the Lord! Praise God in his sanctuary; praise him in his mighty heaven! Praise him for his mighty works; praise his unequaled greatness! Praise him with a blast of the ram's horn; praise him with the lyre and harp! Praise him with the tambourine and dancing; praise him with strings and flutes! Praise him with a clash of cymbals; praise him with loud clanging cymbals. Let everything that breathes sing praises to the Lord! Praise the Lord! Psalms 150:1-6 
I have explained only two different ways you can worship God. Taken part in a Bible study group or a small group is just another way to worship. Taking part in Family worship is another way. Family worship can take place whenever the family gathers around the living room or around a backyard picnic table. Bottom line is there's many different ways you can worship God. The question is which form of worship are you doing? If you're currently not worshipping God, then what are you waiting for?
—- Chaplain Ron