Who Are You?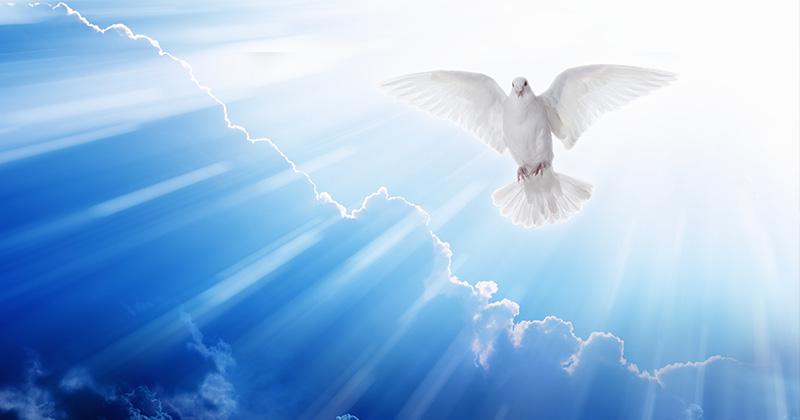 February 4, 2023 – Ron Green
For God knew his people in advance, and he chose them to become like his Son, so that his Son would be the firstborn among many brothers and sisters. Romans 8:29 NLT
In the Bible days, God Almighty made a choice among all the people He created and set them apart to execute the important purpose of His providence. That they were chosen to the high destiny was not on account of their extraordinary merits, but because God wanted to illustrate His Glory to all mankind through them.
For you are a holy people, who belong to the Lord your God. Of all the people on earth, the Lord your God has chosen you to be his own special treasure. Deuteronomy 7:6
So, Who Are You?
For you are a holy people to the Lord your God, and the Lord has chosen you to be a people for Himself, a special treasure above all the peoples who are on the face of the earth. Deuteronomy 14:2
So, You Are Chosen
When asked Who are you, what is your answer? Is the first words out of your mouth describing you as a Christian? Why not, what are you afraid of? Are you afraid that, if you say that you are a Christian, that you will not be accepted by your family or friends? If being a Christian is new to you, then your family and friends will notice the changes in your life that you have made.
But you are not like that, for you are a chosen people. You are royal priests, a holy nation, God's very own possession. As a result, you can show others the goodness of God, for he called you out of the darkness into his wonderful light. 1 Peter 2:9
Because this trustworthy God is the Savior who can save me. I can stand on the Word of God my Father and I never have to ask how He feels about me.
Who shall separate us from the love of Christ? Shall tribulation, or distress, or persecution, or famine, or nakedness, or peril, or sword? As it is written: "For Your sake we are killed all day long; We are accounted as sheep for the slaughter." Yet in all these things we are more than conquerors through Him who loved us. For I am persuaded that neither death nor life, nor angels nor principalities nor powers, nor things present nor things to come, nor height nor depth, nor any other created thing, shall be able to separate us from the love of God which is in Christ Jesus our Lord. Romans 8:35-39
For this is how God loved the world: He gave his one and only Son, so that everyone who believes in him will not perish but have eternal life. God sent his Son into the world not to judge the world, but to save the world through him. John 3:16-17
Conclusion:
Being a Christian is not defined in terms of who we are in ourselves. It's defined in terms God does to us and the relationship he creates with us and the destiny He appoints for us. God made us who we are so we could make known Who He is. Our identity is for the sake of making known His identity.
The call to be a Christian is to be born again . That same call that has chosen you is the call for winning souls for Christ.
You did not choose Me, but I chose you and appointed you that you should go and bear fruit, and that your fruit should remain, that whatever you ask the Father in My name He may give you. John 15:16
If you are not telling of the Good News of Christ and not winning souls for Christ, then maybe you haven't answered that call yet. What's stopping you? Jesus is standing at the door knocking. Jesus is calling you, open the door and let Him in. Revelation 3:20
—- Chaplain Ron