There's Victory In The Lord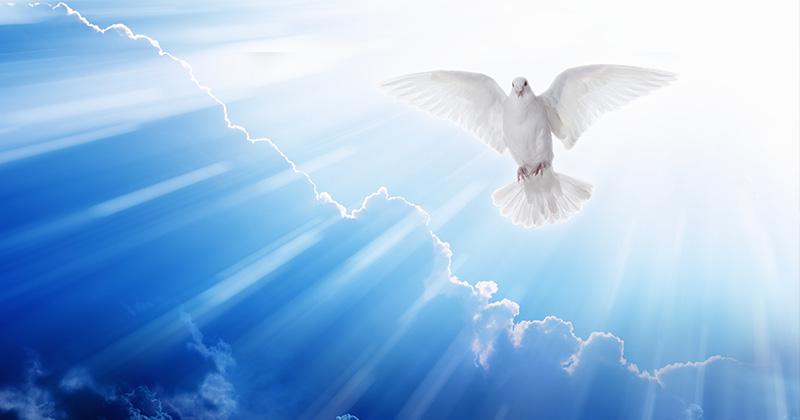 March 25, 2023 – Ron Green
The horse is prepared for the day of battle, but the victory belongs to the Lord. Proverbs 21:31 NLT
God has prepared you for battle and has equipped you with all the resources need. He gives you wisdom and a path to follow. Question is, are you yourself equipped and ready to go?
Jesus made it clear to His disciples that they would see many trials and sorrows. There is no guarantee you will overcome the trials and sorrows here on earth, but the good news is victory awaits you in Heaven.
I have told you all this so that you may have peace in me. Here on earth you will have many trials and sorrows. But take heart, because I have overcome the world. John 16:33 
Outside of God's good and perfect plan, however, even the best plans of man end in disappointment and even defeat. It's when we hold to God's promises found in Scripture, we remember that God's plan are always greater than our own.
But you belong to God, my dear children. You have already won a victory over those people, because the Spirit who lives in you is greater than the spirit who lives in the world. 1 John 4:4
Matthew Henry's Commentary on Proverbs 21:30-31: Means are to be used, but, after all, our safety and salvation are only of the Lord. In our spiritual warfare we must arm ourselves with the Whole Armor of God; but our strength must be in the Lord, and in the power of His might.
Conclusion:
So the Word became human and made his home among us. He was full of unfailing love and faithfulness. And we have seen his glory, the glory of the Father's one and only Son. John 1:14
The next day John saw Jesus coming toward him and said, "Look! The Lamb of God who takes away the sin of the world! John 1:29 
For this is how God loved the world: He gave his one and only Son, so that everyone who believes in him will not perish but have eternal life. God sent his Son into the world not to judge the world, but to save the world through him. John 3:16-17
It was also written that this message would be proclaimed in the authority of his name to all the nations, beginning in Jerusalem: 'There is forgiveness of sins for all who repent.' Luke 24:47
Those who belong to Christ Jesus have nailed the passions and desires of their sinful nature to his cross and crucified them there. Galatians 5:24
In the book of Isaiah chapter 53, the prophet spoke of how the Messiah was going to be an Atonement for the sins of all humans. Jesus is the Messiah that Isaiah was speaking of. It was by the incarnation (birth), death, and resurrection of Jesus Christ that we find "Victory In The Lord."
The horse is prepared against the day of battle: but safety is of the Lord
—- Chaplain Ron