Serve One Another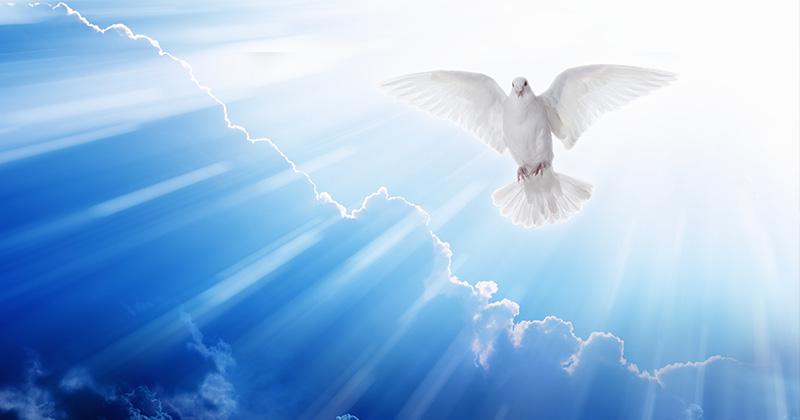 February 18, 2023 – Ron Green
Love each other with genuine affection, and take delight in honoring each other. Romans 12:10 NLT
God is Love and God created you to Love.
And since I, your Lord and Teacher, have washed your feet, you ought to wash each other's feet. I have given you an example to follow. Do as I have done to you. John 13:14-15
Does this mean you literally have to peel your buddies' socks off and give them a foot bath right now? No, no. Go ahead and unplug your nose. It does mean, however, that you are willing to humble yourself to that place in order to serve and love others.
The kind of love Jesus was about is a love that takes action. It doesn't stay seated when there's a need to be met or an opportunity to do good. This is why Jesus stood up from the table. Often, following Him will require us to take a stand when it's easier to stay seated. Are you willing?
Jesus' love is also a love that crosses lines. By taking off His robe and doing the job given to rookie servants, Jesus crossed all kinds of cultural lines. Following Him often means laying aside cultural norms and embracing a better way—the way of love.
Jesus' love takes action, crosses lines, and goes the extra mile. Seriously, Jesus still washed their feet, even though He was about to carry a cross. Don't miss this, because that's ridiculous! Jesus knew He was about to literally go through hell, yet He chose to start that journey by lowering Himself to the place of a servant. Can you imagine all that was on His mind? All that was on His heart? And still, He washes every foot in the room.
God's Amazing Grace – God With Us , February 8,Ellen White (3rd paragraph):
Our little world is the lesson book of the universe. God's wonderful purpose of grace, the mystery of redeeming love, is the theme into which "angels desire to look," and it will be their study throughout endless ages. Both the redeemed and the unfallen beings will find in the cross of Christ their science and their song. It will be seen that the glory shining in the face of Jesus is the glory of self-sacrificing love. In the light from Calvary it will be seen that the law of self-renouncing love is the law of life for earth and heaven; that the love which "seeketh not her own" has its source in the heart of God….
Do not seek revenge or bear a grudge against a fellow Israelite, but love your neighbor as yourself. I am the Lord. Leviticus 19:18 
For the commandments say, "You must not commit adultery. You must not murder. You must not steal. You must not covet." These—and other such commandments—are summed up in this one commandment: "Love your neighbor as yourself." Romans 13:9 
Conclusion:
For you have been called to live in freedom, my brothers and sisters. But don't use your freedom to satisfy your sinful nature. Instead, use your freedom to serve one another in love. Galatians 5:13
The Apostle Paul is telling us that we need to delight and honor each other. Every person here on earth is either a brother or sister to you. Yes, God made us all and we are His children. We all have different ways of doing and seeing things. That's what is so unique and different in each of us. We all have a gift or talent that we can share with one another. Jesus has given us instructions to use those gifts and talents to serve one another. I pray that you are using theses gifts and talents or asking yourself, where can my gifts and talents be used to serve a brother or sister. May the Holy Spirit help guide you through this commandment that Jesus has for you, in Jesus' name amen.
For the whole law can be summed up in this one command: "Love your neighbor as yourself." Galatians 5:14
—— Chaplain Ron