Joy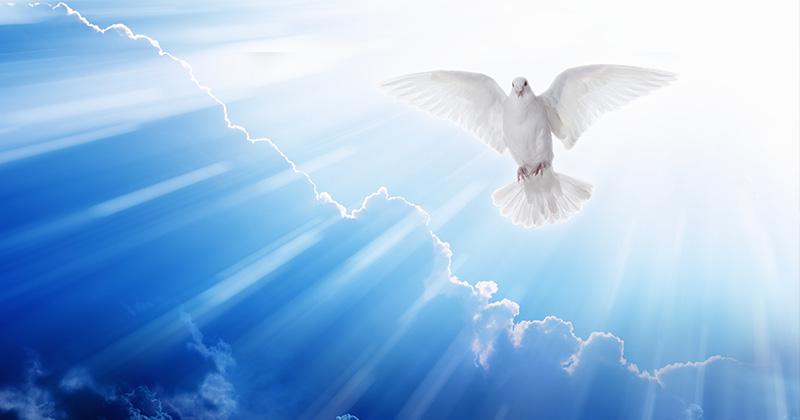 December 17, 2022 – Ron Green
Always be full of joy in the Lord. I say it again—rejoice! Philippians 4:4 NLT
Joy comes when we trust the Lord. Placing our trust in God brings joy. We have a God who loves us more than can we imagine, a God who is more powerful than we can comprehend, and who has promised to help us if we put our trust in Him. Settle it in your heart God wants to help you!
So rejoice in the Lord and be glad, all you who obey him! Shout for joy, all you whose hearts are pure! Psalms 32:11
Ellen White writes:
There is no true joy except Jesus's joy. All the supposed happiness a man fancies he can gain without Christ will prove to be ashes, a disappointment. Do not suppose for a moment that an irreligious man can be happy. The Lord has placed every human being on test and trial. He desires to prove and try, to see if we will be good and do good in this life, to see if He can trust us with eternal riches, and make us members of the royal family, children of the heavenly King. 14LtMs, Lt 15, 1899, par.8
God blesses you when people mock you and persecute you and lie about you and say all sorts of evil things against you because you are my followers. Be happy about it! Be very glad! For a great reward awaits you in heaven. And remember, the ancient prophets were persecuted in the same way. Matthew 5:11-12 
In John 15:11, Jesus says: "These things have I spoken unto you, that my joy might remain in you, and that your joy might be full." The joy you are to have as a Christian is the joy of Jesus. He says my joy, not joy like mine. Jesus wants to take the joy that He has and place it in you.
And Nehemiah continued, "Go and celebrate with a feast of rich foods and sweet drinks, and share gifts of food with people who have nothing prepared. This is a sacred day before our Lord. Don't be dejected and sad, for the joy of the Lord is your strength!" Nehemiah 8:10
He sings praises to God and encourages others to do the same. Then comes our key verse, "For His anger is but for a moment, His favor is for a lifetime; Weeping may last for the night, But a shout of joy comes in the morning" (Psalm 30:5, NASB).
Christ Object Lessons: The Sower Went Forth to Sow – In Stony Places:
It is not because man receive the word immediately, nor because they rejoice in it, that they fall away. As soon as Matthew heard the Savior's call, immediately he rose up, left all, and followed Him. As soon as the divine word comes to our hearts, God desires us to receive it; and it is right to accept it with joy. "Joy shall be in heaven over one sinner repenteth ." Luke 15:7. And there is joy in the soul that believes on Christ.
In the same way, there is more joy in heaven over one lost sinner who repents and returns to God than over ninety-nine others who are righteous and haven't strayed away! Luke 15:7 
Conclusion:
Peace can be a subjective feeling in the heart. Joy, on the other hand, only refers to a subjective feeling in the heart. I do understand that you will never have total Joy if you don't have total Peace. Where do you find your Peace and Joy? As for me, that Joy and Peace comes from Jesus. I pray that if you haven't made the decision to accept Jesus as your personal Lord and Savior, I have to ask you, what are you waiting for?
—- Chaplain Ron