God Knows Everything About You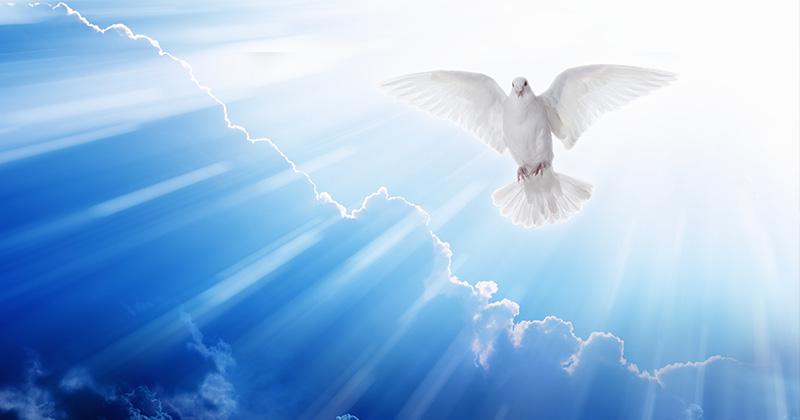 February 11, 2023 – Ron Green 
O Lord, you have examined my heart and know everything about me. Psalms 139:1 NLT
Do you really believe God knows everything about you? If you say no, I hate to break it to you, but He does. But how much do you really trust in Him. So, if God was to take you to court and ask you to testify in front of a jury, would you allow your heart and motives to be cross-examined? Would God be able to find enough evidence proving you're a Christian? Would you tell of all the good things God has done in your life. If you haven't received God into your life, I hope someday you do. It's never to late to ask God into your life. You have until your last breath to acknowledge God. But, I wouldn't recommend that you wait until that time. Acknowledge Him now ask the Lord to fill your heart and soul with His mighty Glory. Live your life today and the rest of your days with the Lord's blessing.
Put me on trial, Lord, and cross-examine me. Test my motives and my heart. Psalms 26:2 
The Lord will guide you on a path to righteousness living. This path may be hard to follow at times, but trust that He will guide you. For you are unable to stay on the path by your own efforts. Satan, our enemy will throw every temptations at you to keep you from following the way of the Lord. Rest assured you will slip to one side or another on this path. You have to stay focused on Christ for His strength and courage as you walk on the path. Continue to ask the Lord for wisdom, mercy, forgiveness, strength, guidance, and protection. The Lord will give you all that you ask for, if you ask in His name. Remember the path that the Lord gives you leads to Righteousness and Eternal living with Him in Heaven.
You will show me the way of life, granting me the joy of your presence and the pleasures of living with you forever. Psalms 16:11 
Lead me in the right path, O Lord, or my enemies will conquer me. Make your way plain for me to follow. Psalms 5:8 
You must stay connected to God's Son Jesus. For it is through Jesus that we receive the Holy Spirit. It's the Holy Spirit that will keep reminding you to stay on the path that was laid out before you when you chose to follow Christ. You will not conquer Satan's temptations by yourself. Satan is too powerful for any human to overcome. The Good News is that we have Jesus that will hold us up and fight for us. For Jesus has already defeated Satan and He is coming back to defeat Satan once and for all times. 
You have to do your part in all this. It's your job to stand on the Word of God and stand on His firm (unshakable) foundation. Then stand aside and let Him do what only He can do, defeat Satan.
Search for the Lord and for his strength; continually seek him. Psalms 105:4
Conclusion:
King David asked the Father to reveal anything that is not righteous in the sight of God. David wants God to search his heart and soul and empty himself of any unrighteousness David has towards not only his enemies, but for all mankind. It's God's job to pass judgment on anyone that is not righteous in His eyes, not your job. As true followers of Christ and as the journey with Christ grows it is easier to recognize what is righteous and what is not. Leave it up to the Father to work in the lives of the unrighteous. It is your job to pray for the Father to work in the lives of the unrighteousness. 
Search me, O God, and know my heart; test me and know my anxious thoughts. Point out anything in me that offends you, and lead me along the path of everlasting life. Psalms 139:23-24 
Teach me to do your will, for you are my God. May your gracious Spirit lead me forward on a firm footing. Psalms 143:10 
I pray that you allow God to examine your heart and soul. May He cleanse any unrighteousness from you. I pray that He fills you with all of His Glory and Blessings, in Jesus' name, amen.
—- Chaplain Ron