Following His Footsteps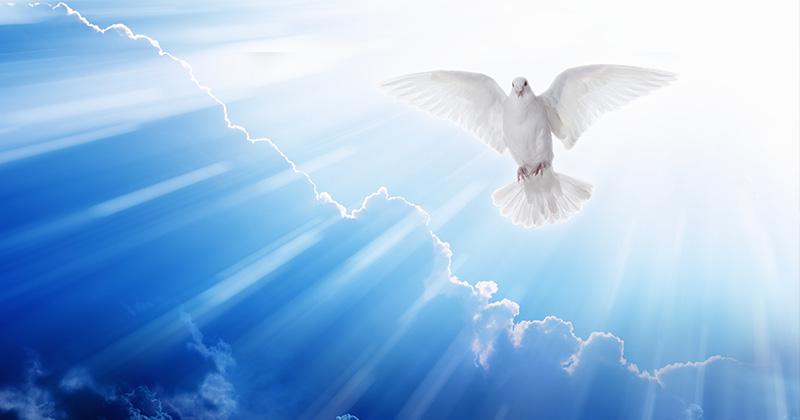 March 18, 2023 – Ron Green
Those who say they live in God should live their lives as Jesus did. 1 John 2:6 NLT
For God called you to do good, even if it means suffering, just as Christ suffered for you. He is your example, and you must follow in his steps. 1 Peter 2:21
Jesus replied, "But even more blessed are all who hear the word of God and put it into practice." Luke 11:28
Are you ready to put God's Word into practice? God is a merciful God and will not force you to do anything that you do not want to do. This is called "Free Will," it's your choice to chose how you live your life. A man came up to Jesus and asked Him, what must I do to have enteral life?
Why ask me about what is good?" Jesus replied. "There is only One who is good. But to answer your question—if you want to receive eternal life, keep the commandments." Matthew 19:17
Keep in mind that this was a very rich man that is asking Jesus these questions. This man was also stubborn and valued his possessions more than anything.
Jesus told him, "If you want to be perfect, go and sell all your possessions and give the money to the poor, and you will have treasure in heaven. Then come, follow me." Matthew 19:21 
From the devotional, Be Like Jesus, March 8
Ellen White writes in part:
"Talk as Christ talked. Work as Christ worked. We must look to Christ and live. Catching sight of His loveliness, we long to practice the virtues and righteousness of Christ." 1The Upward Look, 344.
Until John the Baptist, the law of Moses and the messages of the prophets were your guides. But now the Good News of the Kingdom of God is preached, and everyone is eager to get in. But that doesn't mean that the law has lost its force. It is easier for heaven and earth to disappear than for the smallest point of God's law to be overturned. Luke 16:16-17 
Conclusion:
When we turn to God and hand our lives over to Him, He forgives us and gifts us with His compassion. He helps mend our broken relationships and fills our hearts with righteousness, grace and peace. Good fruit comes from following God and allowing His righteousness to guide our steps. – Pastor Tony Evans
Then a voice from the cloud said, "This is my Son, my Chosen One. Listen to him." Luke 9:35 
Joyful are those who obey his laws and search for him with all their hearts. Psalms 119:2 
Then Jesus told him, "I entered this world to render judgment—to give sight to the blind and to show those who think they see that they are blind." John 9:39
Students are not greater than their teacher, and slaves are not greater than their master. Students are to be like their teacher, and slaves are to be like their master. And since I, the master of the household, have been called the prince of demons, the members of my household will be called by even worse names! Matthew 10:24-25
Jesus replied, "But even more blessed are all who hear the word of God and put it into practice." Luke 11:28
Now we have heard from God Himself, that anyone that follows the ways of His Son Jesus will have all that they could ever need. That is, a life filled with Love. Love for not only doing what is right and wholesome, but the Love found in the Father and Christ Jesus.
Three things will last forever—faith, hope, and love—and the greatest of these is love. 1 Corinthians 13:13 
I pray that you find that everlasting Faith, Hope, and Love, that is found by following Christ Jesus, in Jesus' name, Amen.
—- Chaplain Ron