Come Boldly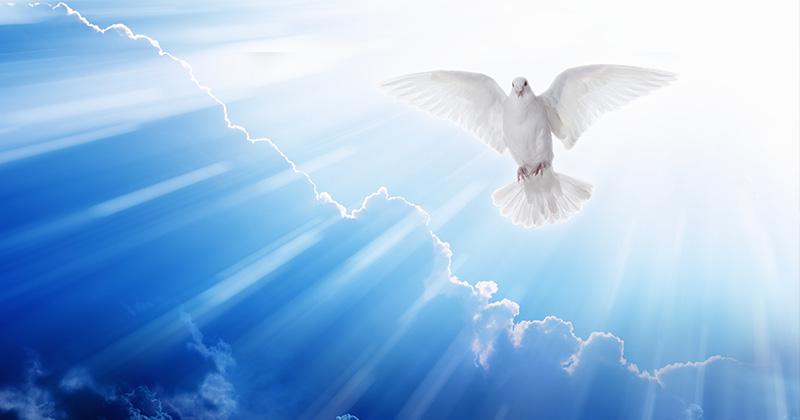 January 21, 2023 – Ron Green
So let us come boldly to the throne of our gracious God. There we will receive his mercy, and we will find grace to help us when we need it most. Hebrews 4:16 NLT 
Let us come boldly to the throne of God, translated "let us come" could be translated to indicate ongoing actions. As our compassionate High Priest, Jesus has opened the way for people to enter God's presence boldly. Where we can obtain mercy and grace to help when we need it most. 
In the book of Hebrews, we get a glimpse of the ongoing action. The action of drawing closer to our Heavenly Father. Paul speaks about having that personal relationship that our body, heart and soul desires. This is an ongoing personal relationship to which I'm speaking. There is no "One and Done" in a relationship, it's something that you work towards. Don't think of this as a job, but a pleasure activity that is exciting and enjoyable. If you haven't started to have that relationship yet, it's never to late to start.
For the law never made anything perfect. But now we have confidence in a better hope, through which we draw near to God. Hebrews 7:19 
Being bold may be as simple as talking to someone you normally would not or stepping out of your comfort zone by praying with a family member, friend or coworker. At the end of the day, true boldness is centered on Christ. It requires humility rather than pride, as we realize that we cannot be bold on our own.
The wicked run away when no one is chasing them, but the godly are as bold as lions. Proverbs 28:1
Do you consider yourself to be bold?
Many people have different views on this quality. It can be seen as a good thing to be bold and stand up for what you believe in, but boldness is also often equated with being pushy or over-assertive.
So, what role does boldness play in the Christian life?
If you are naturally shy, you may have a hard time being bold. You may fear that if you are bold, you will come across as arrogant. However, it is important to realize that boldness has negative effects when we use it selfishly to get what we want. As Christians, though, we will face circumstances that require us to be bold in order to stand for Christ.
For example, Jesus' disciples prayed and asked for boldness. They knew that in order to spread their message and make Jesus known, they could not rely on only their strength. They needed the gift of boldness to complete what they were called to do.
Boldness is contagious. When we are bold for Christ, enduring hardships for our faith, others are provoked to do the same: and most of the brethren in the Lord, having become confident by my chains, are much more bold to speak the word without fear. Philippians 1:14 
Is being boldly the same as having confidence? Now this is the confidence that we have in Him, that if we ask anything according to His will, He hears us. I John 5:14 
Conclusion:
So, how can we be bold in our daily lives? Once again, being bold may be as simple as talking to someone you normally would not or stepping out of your comfort zone by praying with a family member, friend or coworker.
With this in mind, I encourage you to incorporate boldness into your daily life. When the Holy Spirit is inside of us, we can understand what it means to be bold for Christ. As a result, when opportunities come our way to share God's love, we can ask for boldness to complete the task and bring honor to His name. After this prayer, the meeting place shook, and they were all filled with the Holy Spirit. Then they preached the word of God with boldness. Acts of the Apostles 4:31
It is by our boldness that we have the confidence and courage to share our faith about Jesus Christ with the people around us. It is only by being bold, we can have the strength to fight off Satan's attacks and stand on the firm foundations of the Good News of Jesus Christ. I pray that you come as you are and stand with me, as we are not afraid of the truth about our Lord and Savior, Jesus Christ, in Jesus's name, amen.
—- Chaplain Ron