Living Righteously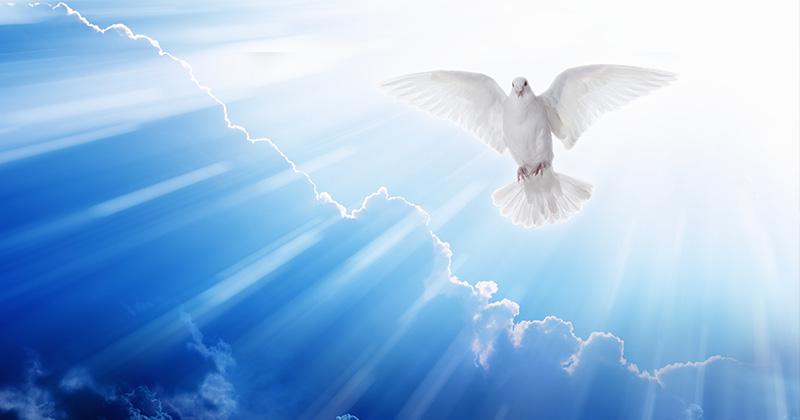 March 11, 2023 – Ron Green
Seek the Kingdom of God above all else, and live righteously, and he will give you everything you need. Matthew 6:33 NLT
What does Living Righteously mean to you. Is Living Righteously mean that you have to live by a set of rules that the church places before you? Or is it simply a way of life that makes you feel all good inside? This can be a bit different for each individual, but God your creator, has provided you with the perfect example on how to Live Righteously. Yes that example is Christ Jesus. Jesus lived a life that, as of today, no human has ever lived. From Jesus' birth and still today, Jesus lives a sinless life. 
Those who say they live in God should live their lives as Jesus did. 1 John 2:6
It is the Lord who provides the sun to light the day and the moon and stars to light the night, and who stirs the sea into roaring waves. His name is the Lord of Heaven's Armies, and this is what he says: Jeremiah 31:35
Jesus is our example our teacher. Here in the book of Matthew, Jesus gives us a warning. Jesus warns about following strict guidelines and laws. Yes, if a person was 100% perfect, they would be accepted into the Kingdom of God. Jesus is our reminder that we will never enter God's Kingdom living our lives as the Pharisees. You ask why is that? It is because no human is perfect. As a human, you will fall short of the Glory of God if you're trying to follow the religious laws. We need to seek Jesus as our helper. Repent of our sins and ask God to send the Holy Spirit to dwell in us.
But I warn you—unless your righteousness is better than the righteousness of the teachers of religious law and the Pharisees, you will never enter the Kingdom of Heaven! Matthew 5:20
If God's promise is only for those who obey the law, then faith is not necessary and the promise is pointless. For the law always brings punishment on those who try to obey it. (The only way to avoid breaking the law is to have no law to break!) Romans 4:14-15
"Until John the Baptist, the law of Moses and the messages of the prophets were your guides. But now the Good News of the Kingdom of God is preached, and everyone is eager to get in. But that doesn't mean that the law has lost its force. It is easier for heaven and earth to disappear than for the smallest point of God's law to be overturned. Luke 16:16-17
Jesus told them, "This is the only work God wants from you: Believe in the one he has sent." John 6:29
Conclusion:
Take up your cross and follow Christ Jesus. Salvation only comes through Christ Jesus. Jesus is your Lord and Savior.
The key to Heaven's Gate is Jesus.
Then he said to the crowd, "If any of you wants to be my follower, you must give up your own way, take up your cross daily, and follow me. If you try to hang on to your life, you will lose it. But if you give up your life for my sake, you will save it. Luke 9:23-24
Jesus told them, "This is the only work God wants from you: Believe in the one he has sent." John 6:29
As we learn from the book of Romans chapter 4, we learn that it was not through law that Abraham and his offspring received the promise that he would be heir of the world, but through the righteousness that comes by faith. Romans 4:14-15, we learn that living by the law brings transgression and Faith has no value and the promise is counted as worthless. 
Clearly, God's promise to give the whole earth to Abraham and his descendants was based not on his obedience to God's law, but on a right relationship with God that comes by faith. Romans 4:13
Abraham was a human being and made many mistakes and which ultimately led to failures and yes, sin. But Abraham never doubted that God would fulfill His promises. Abraham got his strength by God through his faith. Abraham trusted God and had Faith that God would pull him through the challenges he faced. It was not by following the law that Abraham received favor from God but by his Faith Abraham received God's favor. 
Even in today's world we can have the same Faith as Abraham did back thousands of years ago. Nothing has changed! God is the same today as He was yesterday. You have to ask yourself, whom do I place my Faith in? I pray that you put your Faith in the one and only true God, the creator of all things. Then step back and receive the Blessings God has for you , in Jesus' name, Amen.
—- Chaplain Ron