A Changed Heart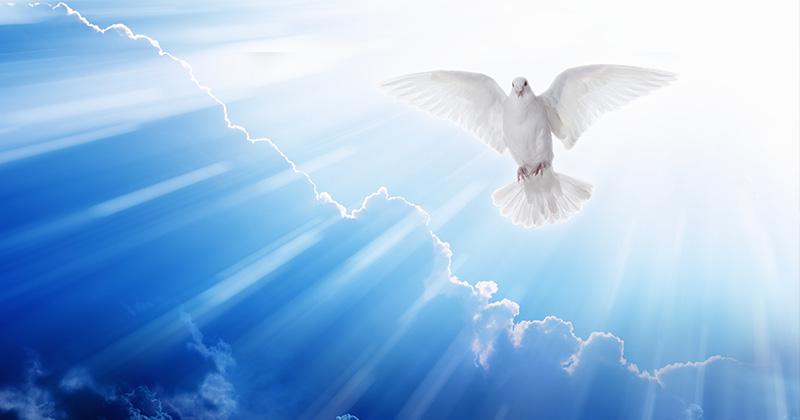 January 14, 2023 – Ron Green
This means that anyone who belongs to Christ has become a new person. The old life is gone; a new life has begun! 2 Corinthians 5:17 NLT
From the Ellen G White Estate (Sharing the Vision) tells us that:
When Nicodemus came to Jesus to learn more about the truth. Jesus told Nicodemus that it's not theoretical truths he needs but a new life by a changed heart, which only comes from above.
The change of heart represented by the new birth can be brought about only by the effectual working of the Holy Spirit…. Pride and self-love resist the Spirit of God; every natural inclination of the soul opposes the change from self-importance and pride to the meekness and lowliness of Christ. But if we would travel in the pathway to eternal life, we must not listen to the whispering of self. In humility and contrition we must beseech our heavenly Father, "Create in me a clean heart, O God; and renew a right spirit within me." Psalm 51:10 (http://m.egwwritings.org/en/book/1965.29953). As we receive divine light, and cooperate with the heavenly intelligences, we are "born again," freed from the defilement of sin by the power of Christ.
Purify me from my sins, and I will be clean; wash me, and I will be whiter than snow. Oh, give me back my joy again; you have broken me— now let me rejoice. Don't keep looking at my sins. Remove the stain of my guilt. Create in me a clean heart, O God. Renew a loyal spirit within me. Psalms 51:7-10 NLT
If we claim we have no sin, we are only fooling ourselves and not living in the truth. But if we confess our sins to him, he is faithful and just to forgive us our sins and to cleanse us from all wickedness. 1 John 1:8-9 NLT
Then I will sprinkle clean water on you, and you will be clean. Your filth will be washed away, and you will no longer worship idols. And I will give you a new heart, and I will put a new spirit in you. I will take out your stony, stubborn heart and give you a tender, responsive heart. Ezekiel 36:25-26 NLT
Don't copy the behavior and customs of this world, but let God transform you into a new person by changing the way you think. Then you will learn to know God's will for you, which is good and pleasing and perfect. Romans 12:2 NLT
Conclusion:
Jesus replied, "I tell you the truth, unless you are born again, you cannot see the Kingdom of God." John 3:3 NLT
For it is by believing in your heart that you are made right with God, and it is by openly declaring your faith that you are saved. Romans 10:10 NLT
For you were buried with Christ when you were baptized. And with him you were raised to new life because you trusted the mighty power of God, who raised Christ from the dead. You were dead because of your sins and because your sinful nature was not yet cut away. Then God made you alive with Christ, for he forgave all our sins. He canceled the record of the charges against us and took it away by nailing it to the cross. Colossians 2:12-14 NLT
You maybe asking yourself, what must I do to have a changed heart? Here's the best part, it's up to you to choose to receive a change heart. God will never force you to do anything you don't want to do, it's called "Free Will."
When you experience the love of Christ Jesus and understand what exactly He has done for you on the cross. Then you will be excited to give your life to Jesus and be baptized. As you're baptized in the water, your sins are washed away and your heart is cleansed. If you already have accepted Jesus into your life and had your sins washed away by baptism, you can always ask Jesus to continue to cleanse your heart. As you journey towards Jesus, you will stubble. Not to worry, it happens to everyone. As Pastor Joseph prays, Lord empty my body of self and fill me with Your Holy Spirit. I pray that you ask the
Lord for the same thing, Amen.
—- Chaplain Ron